About Blustar Merchandisers Pvt. Ltd.
Our Story
Blustar merchandisers pvt. ltd. ( formerly known as Star sales agencies ) was founded in 1976 primarily focused into B2B & distribution business of leading stationery brands. In 2016 we entered in retail business also under "GALAXYBLU" brand name with wide range of products in toys, gadgets, luxury pens, art supplies, watches and many more categories. Since than with a clear vision to revolutionize the world of retailing we worked hard to connect people with their favorite brands, evoke emotions, and leave a lasting impact.

Driven by this vision, we steadily grew and evolved, adapting to the changing market dynamics and staying ahead of industry trends. Today, we stand tall as a reputed company known for our creativity, integrity, and unwavering dedication to our clients.

Our Mission
At Blustar Merchandisers Pvt. Ltd., our mission is simple yet powerful: to empower our customers and channel partners with remarkable merchandise solutions that elevate their presence, increase brand loyalty, and drive growth. We aim to be the go-to partner for organizations seeking customized and innovative merchandise that truly represents their essence and values.
Why Choose Blustar Merchandisers Pvt. Ltd.?
1. Quality and Innovation: We take pride in our commitment to deliver merchandise of the highest quality. Our team of skilled designers and merchandisers consistently strive for innovation, ensuring your products stand out from the competition.
2. Customer-Centric Approach: Our clients are at the heart of everything we do. We believe in building strong relationships and understanding your unique requirements, tailoring our solutions to match your exact needs.
3. Wide Range of Products: Whether you need branded apparel, promotional items, corporate gifts, or customized accessories, we have a diverse range of products to choose from, suitable for any occasion or event.
4. Sustainable Practices: We are deeply conscious of our environmental responsibilities and promote sustainable practices throughout our supply chain. From eco-friendly materials to responsible manufacturing, we are dedicated to reducing our ecological footprint.
5. Timely Delivery: We understand the importance of deadlines and ensure that your merchandise is delivered on time, every time, without compromising on quality.
Our Services
Custom Merchandise Design: Our talented team of designers works closely with you to bring your ideas to life, creating unique and impactful merchandise that aligns perfectly with your brand.
Bulk Production and Printing: We excel in large-scale production and printing, ensuring consistent quality and timely delivery for your orders.
Warehousing and Fulfillment: Our state-of-the-art warehousing facilities enable us to handle storage and fulfillment, streamlining the distribution process for your merchandise.
Global Shipping: With a strong logistics network, we offer global shipping options to cater to international clients and markets.
Get in Touch
We invite you to experience the Blustar Merchandisers Pvt. Ltd. advantage. Let us be your partner in merchandise solutions that leave a lasting impression. Whether you are a multinational corporation, a small business, or an event organizer, we are here to serve your needs with dedication, creativity, and professionalism.
Contact us today to discuss your requirements or to learn more about our services. Together, let's take your brand to new heights with exceptional merchandise!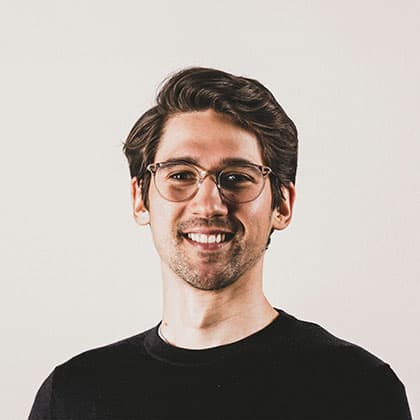 Founder, CEO
Founder and chief visionary, Tony is the driving force behind the company. He loves to keep his hands full by participating in the development of the software, marketing, and customer experience strategies.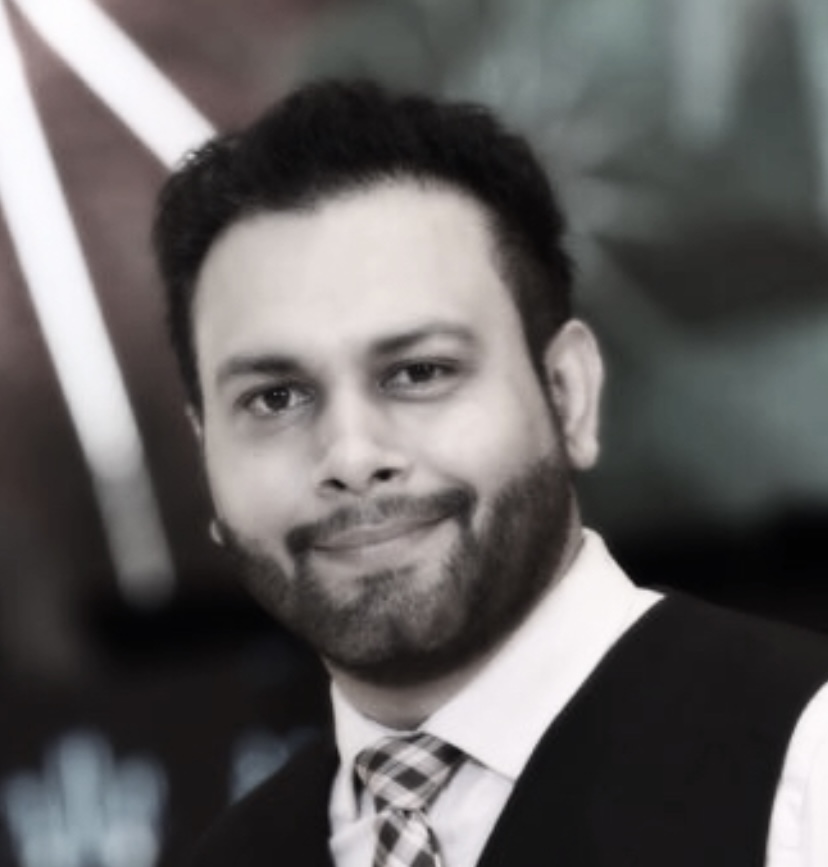 Rajat Dhingra, Director

Mich loves taking on challenges. With his multi-year experience as Commercial Director in the software industry, Mich has helped the company to get where it is today. Mich is among the best minds.